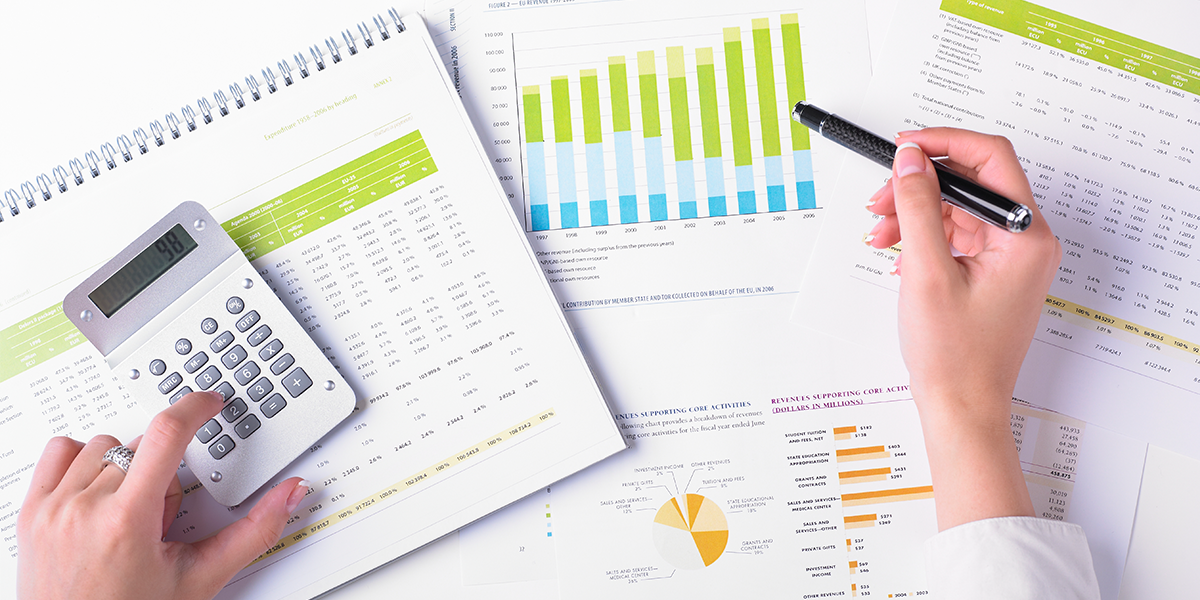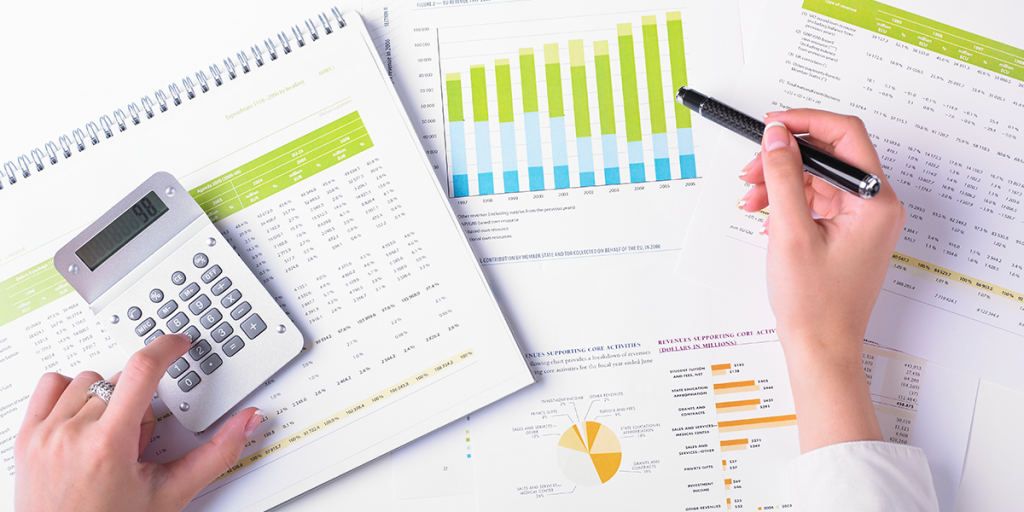 Business owners tend to focus on revenue generation first and foremost. That's how we bring in sales. That's how we feed our families.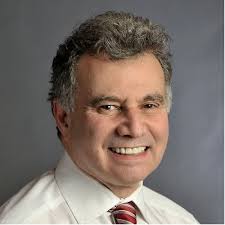 We understand there is the other the side the ledger – the costs of operations, but it's more complicated to evaluate and harder to break from familiar ways. It's not always easy to do a quick scan of our expenses, let alone break them down to see where savings can be had. While we usually have a general understanding of the three big nuts – staffing, rent and advertising – the myriad costs of doing business are harder to track. Freight costs, utilities, postage, communications, payroll services and web hosting – these items may seem incidental but when you drill down and really take a hard look, there are likely to be significant savings if these services are examined with consistency and renegotiated when necessary.
The start of 2023 is a great time to look at how to reduce hidden costs. Reducing operational costs could mean the difference between retaining a valued staff member or letting him go. Lowering operational costs increases a business's margins and frees up capital. It also has the potential to increase efficiency. And a look at operational expenses is often an insurance policy for the future because a leaner, belt-tightened company is better situated to handle economic downturns.
Studies show businesses that re-evaluate their operational costs annually as much as 10%.
It is human nature to stick with what (or who) we know. We have services in place. We deal with people who've become familiar. We just pay that same old bill when it comes in. But did you know that the cost of doing business across several sectors have decreased in recent years? To name a few: web design and hosting, wireless devices, landline costs, Internet costs, merchant credit card processing fees, cloud computing. Also on a downward trend is natural gas, technology power, equipment leases, even payroll services.
Chance are you are using some or all of these services. Take a look at your contracts. Revisit pricing with your service reps. Or call the company as though you were a first-time customer and ask for a fresh quote. New customers often find pricing for the exact same services are more competitive than the ones you've been paying. When this is identified, vendors are usually quick to adjust prices to "match" these new pricing schedules.  There are also firms that specialize in knowing what market rates are for specific services and audit current vendors to make sure you are spending within the parameters of what is considered reasonable and customary.
However you choose to evaluate the vendors that are providing you the services you rely on to run your business, don't be afraid to research other providers who might do the same or similar services for less.
Studies show businesses that re-evaluate their operational costs annually as much as 10%. How hard do you have to work to produce 10% of your annual expenses? Start this year with good look at what you're spending to run your business. Take a deep dive into your ledger – both sides – and invest the time. It will be worth it.
By Walter Goldman
Walter Goldman is the president of Goldkap Consulting Group, an expense reduction company in Suffern, NY. He speaks on efficiently and expense reduction and offers consulting services to lower operational costs for businesses.