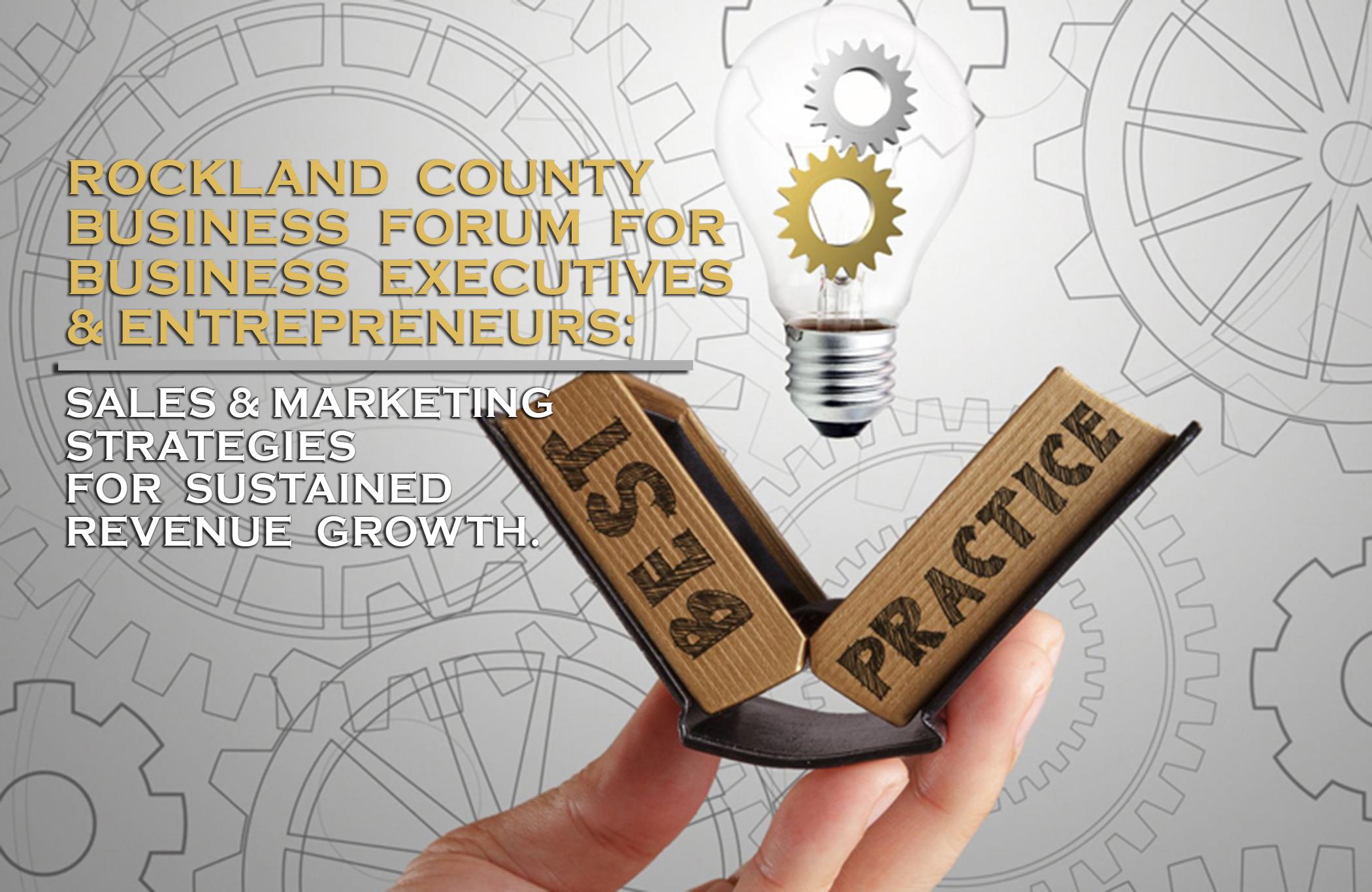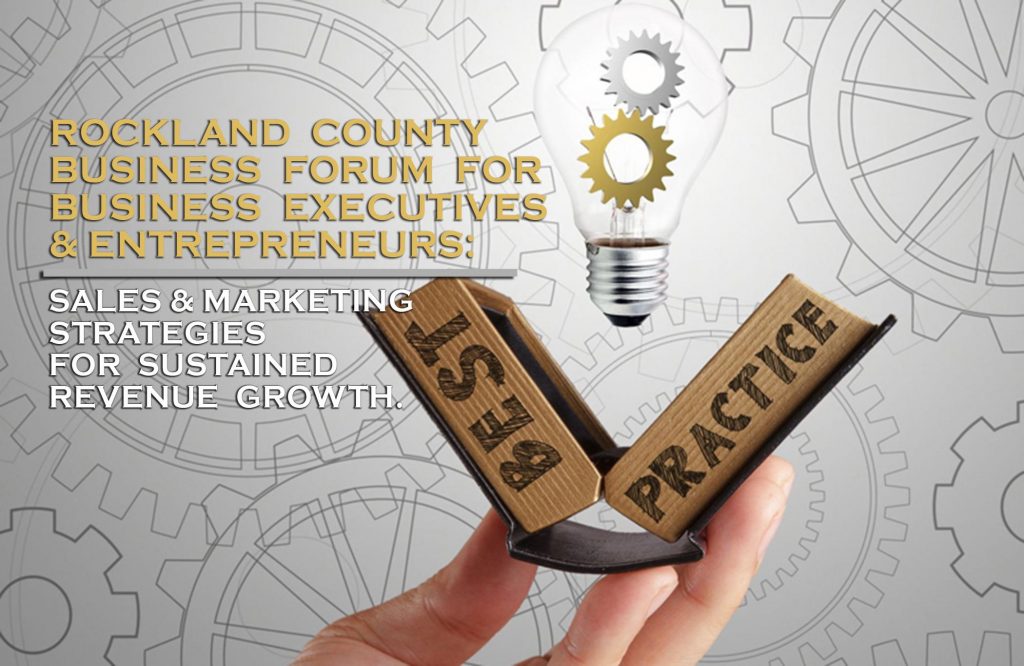 Thursday April 20,2017 5:30- 7:30 PM
Join us for an evening with one of the leading experts in the sales training field and learn how to build measurable ROI and top line revenue growth through sales training, marketing and process improvement. Our speaker, John Asher, from Asher Strategies is a recognized leader in the field of sales training.
John has been a keynote speaker at many senior level management seminars and someone who will bring new perspective in the area of professional salesmanship throughout your organization.